Building a business is hard enough. Then there is the issue of advertising the business. And to make things even more complicated, digital marketing comes with its own set of rules and challenges.
But we are here to help and to free up your mind and your time to deal with making your products and services the best on the market. We can handle promoting them and making them visible online.
You won't have to deal with issues related to:
SEO, on-page and off-page – Content generation and optimisation – E-mail marketing – Social media – Search engine marketing (SEM) – Re-targeting – Link building – Website strategy – Affiliate marketing – and more.
Digital marketing projects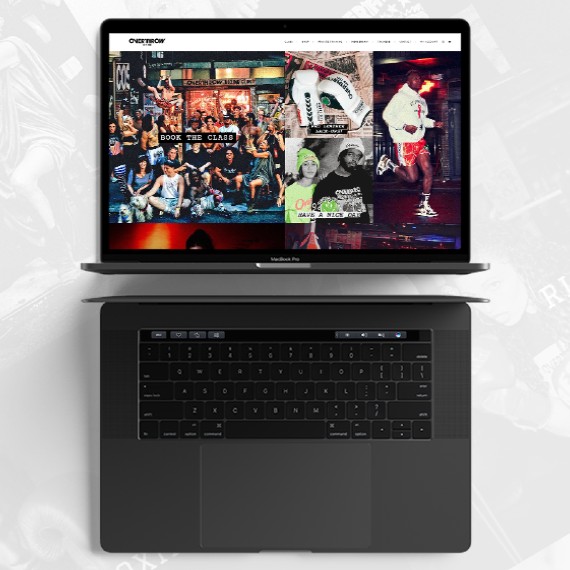 85% of the bookings at the boxing gym are done online on our platform.
Our expertise gets your company the updated marketing services it deserves.