For most consumers, websites and apps make the difference between brands.
The way the brand sees itself and its relationship with its clients is reflected in the design. Therefore, an investment in UI and UX design is imperative.
From intuitive to elegant, we cover everything design related to creating awesome programs for web, mobile, or any other Smart device. This service includes structure sitemap and wireframes for each page and providing an overall adaptive and responsive design. Our focus is on positive user experience and on creating relevant digital products that bring value to you and your users.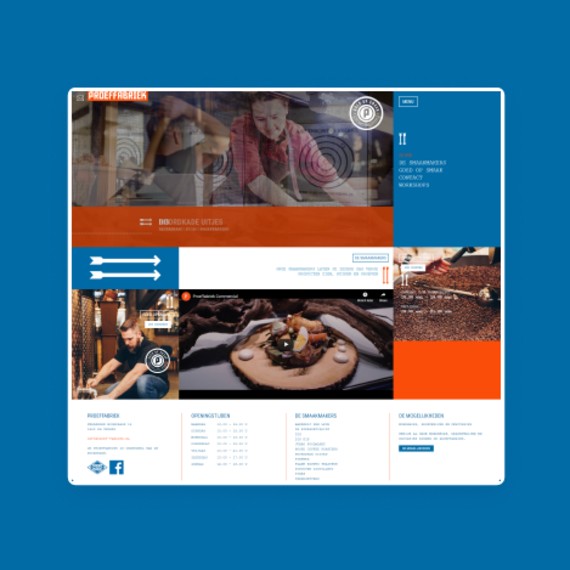 A collection of companies of all sizes specializing in tasting events.
Our designs stand out as we keep an eye on the market and trends, but our most prominent feature is our ability to really listen to the client's needs.