Ours is a fast-changing industry with innovations at every turn.
The team is proficient in front-end as well as back-end programming languages, everything frameworks and CMS related. This means Angular, React, Ionic, VueJS, Laravel, RoR, WordPress, Magento, OpenCart, HubSpot, Shopify, Squarespace, and other technologies to mention a few of the best-known web development options.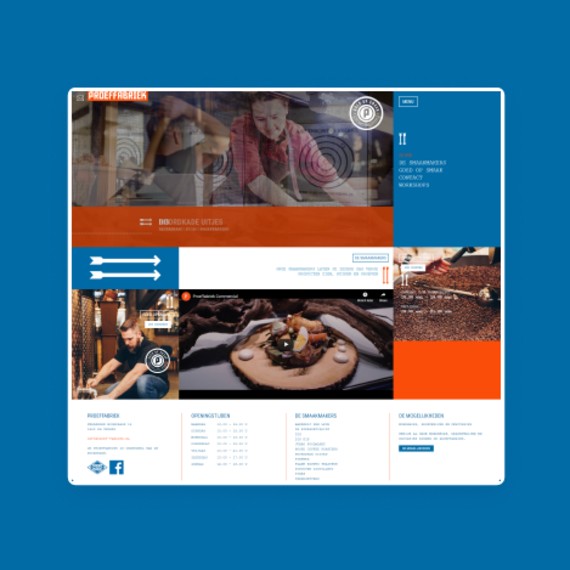 A collection of companies of all sizes specializing in tasting events.
All you need to get your business online & operational, and we got you covered from front-end to back-end.