Small businesses deserve big breaks!
Find out more about our special service package designed for start-ups.
Small businesses need all the help they can get. For one, when you are starting from scratch, resources are very few and they need to be used efficiently.
This means that every decision needs to be double checked and it must bring back something that will help the business grow. So, we decided to create a special type of service dedicated to start-ups.
What you get in our
small businesses package
A professional analysis of your business, clients and market.
A well-rounded digital strategy that will consistently cover all needs.
Good options for anything you need from all of our services.
Creation of websites, apps or digital marketing campaigns.
Thorough maintenance and timely updates for any solution we provide.
A solid and realistic growth plan for a sustainable business.
Small businesses we've helped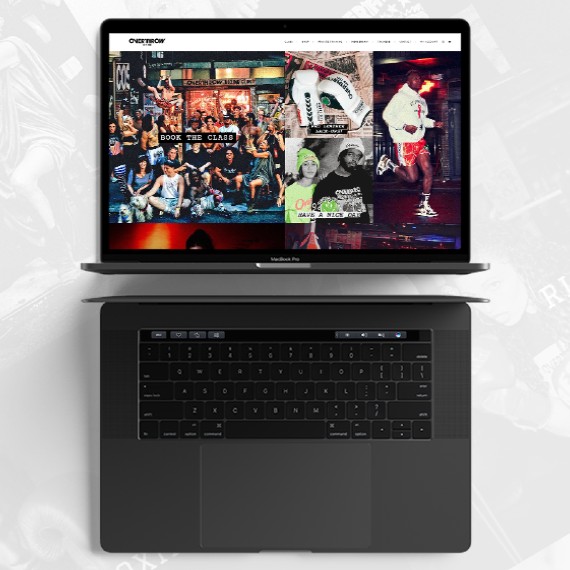 85% of the bookings at the boxing gym are done online on our platform.
Recognitions &
Client feedback
Over the years our hard work brought us the satisfaction of reaching many goals. We are a Top Rated Upwork Agency, a Scrum Certified Agency, and we proudly hold nominations and awards on Awwwards.com and CSS Design Awards and more.